Bard College at Simon's Rock: the Early College
Rocker Community
What do Bard Academy students have to say about their friends, professors, studies, and life at Simon's Rock?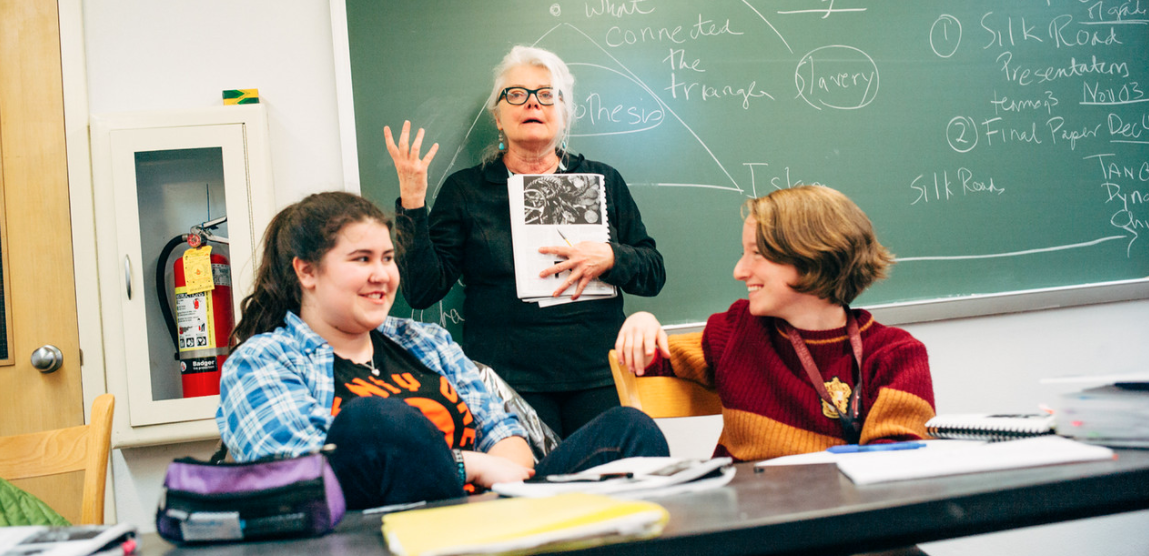 To find out, we talked to some of our students and listened to their stories. Their interests are as far-ranging as their unique backgrounds and personalities.
At Bard Academy at Simon's Rock, students expand their intellectual curiosity with every class discussion—and this spirit of discovery and community extends far beyond the classroom.