Bard College at Simon's Rock: the Early College
Mathematical Proofs Over Breakfast
Economics
I've been out to breakfast with certain professors just because we're like good friends. We'll discuss mathematical proofs over breakfast even.
I've definitely become a more global person, which was one of the huge factors for coming here. Some of my closest friends here are international students I met on day one..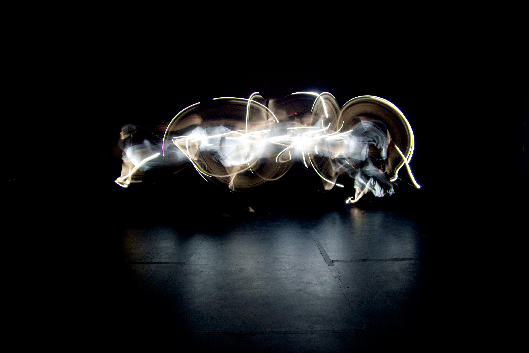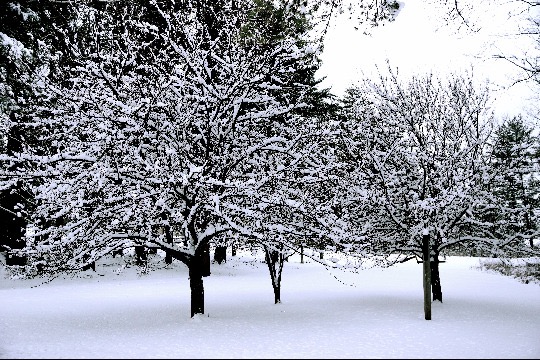 A study in photography
Left: During an exploration into movement, Ishan captured this image titled "Motion" - which is a dancer holding two iPhones. "Motion" was featured on the cover of Simon's Rock Literary and Arts Magazine, Glacial Erratic.
Right: Ishan won first place in Simon's Rock 2013 Winter Photo Contest.